Continuing Legal Education
American Law Institute CLE (ALI CLE) is the first national provider of continuing legal education. It is a collaborative of the American Law Institute, the leading independent organization in the United States producing scholarly work to clarify, modernize, and otherwise improve the law. American Law Institute and its CLE group are 501(c)(3) nonprofit organizations, dedicated to educating and encouraging the advancement of the profession.
American Law Institute Continuing Legal Education (ALI CLE) is a non-profit organization and a national provider of advanced CLE since 1947. ALI CLE offers an array of legal seminars that feature the country's most respected law practiti­oners, government representatives, law professors, and other practice area experts. These professionals provide insights, clarify relevant case law and legislation, and offer practical strategies to help lawyers serve their clients' needs with superior counsel.
ALI CLE's programs are available in a variety of formats. Programs are available as in-person conferences, live streaming webcasts, or on-demand. Additionally, ALI CLE also offers lawyers access to its programming and materials in a cost-effective way via LawPass. LawPass is a subscription that maximizes efficiency and minimizes the expense of obtaining continuing legal education credits.
ALI CLE maintains an unparalleled commitment to promoting excellence in continuing legal education. This is a dedicated mission that dates back to the organization's founding.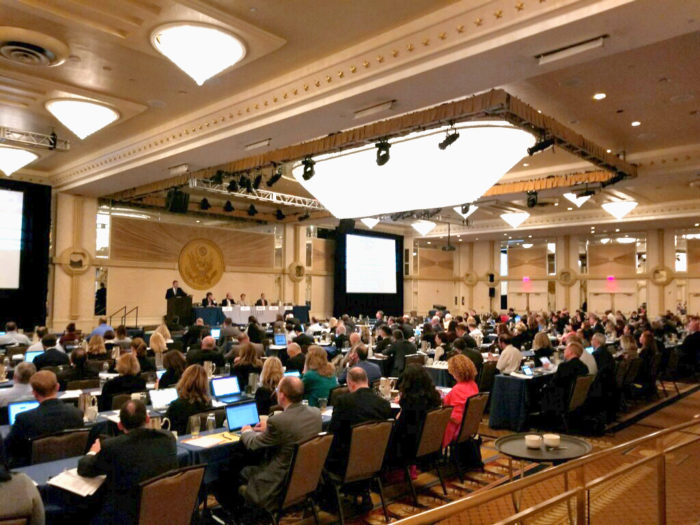 I trust ALI CLE to provide me current, real-time information that I can use immediately to benefit my clients. If you are looking for a practical, direct, current CLE, taught by actual 'in the trenches' practitioners, then ALI CLE should be the first place you look for your CLE needs.
– TED H.S. HONG, ATTORNEY AT LAW