As more businesses prepare to open in the fall, staying in compliance with OSHA is critical to a smooth transition. Take a look at these free flow charts that help you asses how to report and record an employee's illness during the COVID-19 health crisis.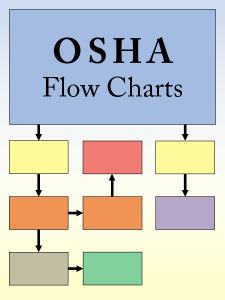 If you need additional resources regarding how to adopt protective measures related to COVID-19, join us on August 12 for our upcoming webcast, OSHA Compliance and Return-to-Work Considerations During COVID-19. During this webcast we will identify the issues employers need to consider as they reopen the physical spaces associated with their business to help you avoid fines and citations.
Now, more than ever before, everyone needs to keep OSHA on their radar. Make sure you fully understand the OSHA/workplace safety and health implications of COVID-19 – and what you need to do to remain compliant.